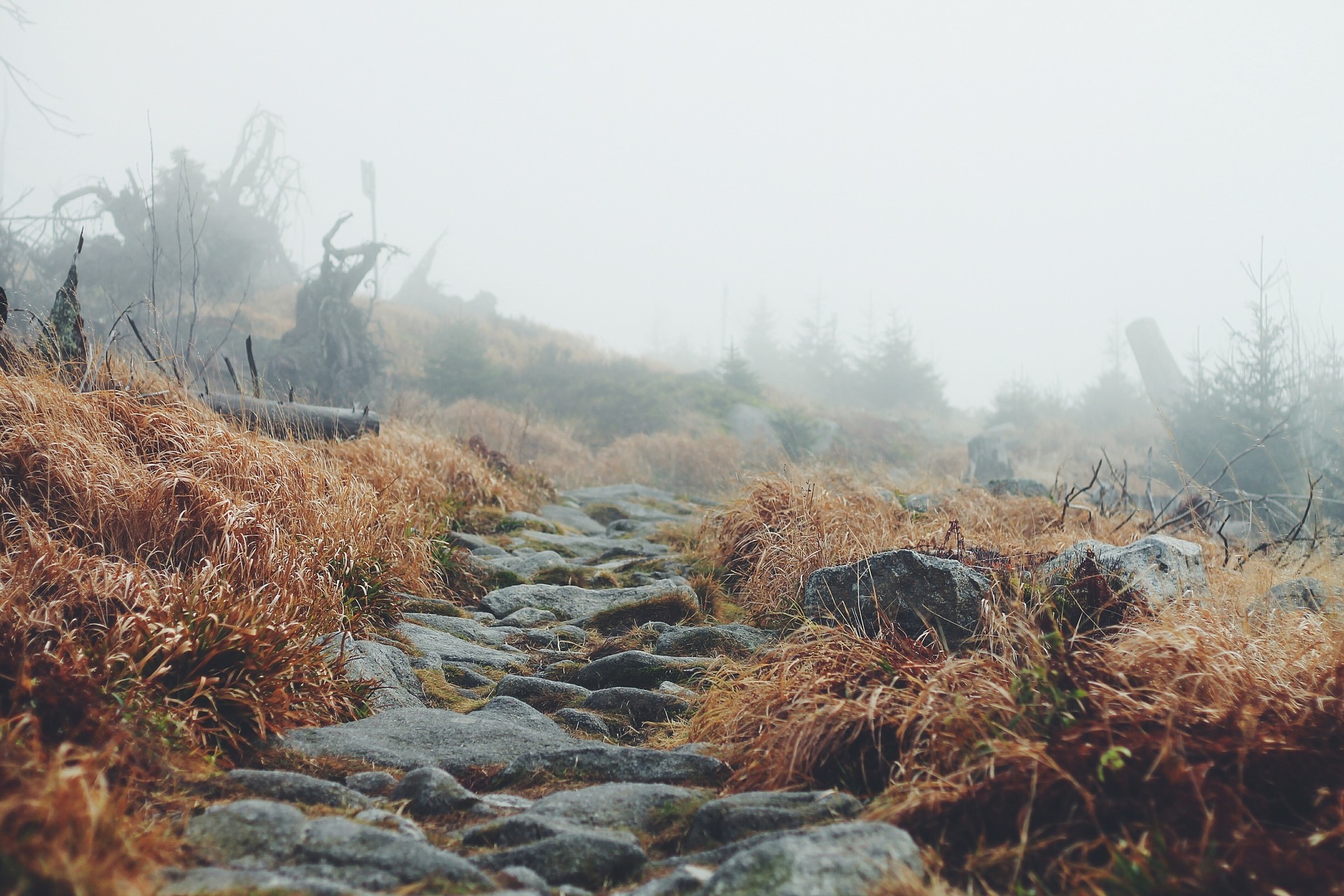 Welcome to HuntingSage.com!
Our goal is to provide helpful information for both beginning and experienced hunters alike. We cover topics ranging from in-depth gear reviews, to buyer guides, as well as helpful hunting tips.
For those who are visiting for the first time, we have created this page to highlight some of our best posts to get your started.
Beginning Hunters:
Gear Guides:
Hunting Tips:
Resources for Hunters: