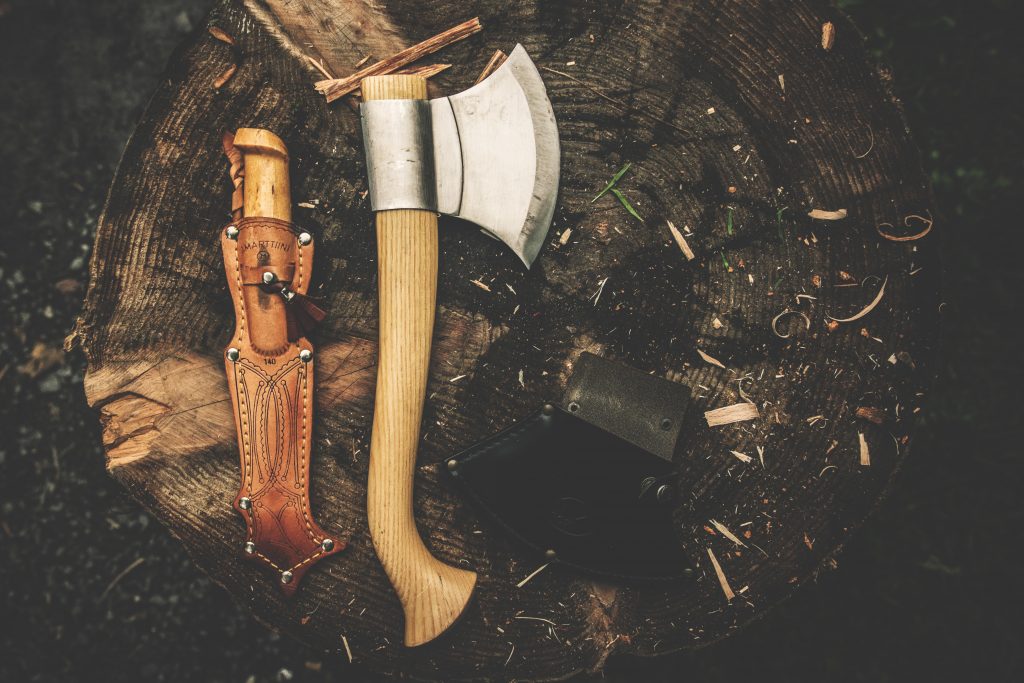 Why you should use a deer hunting checklist:
A few years ago I screwed up.
Half way into a 6 hour drive, it hit me…
I forgot my hunting license!
That mistake cost me 5 hours and got me to our cabin in the dark.
Ever since that trip, I use a checklist every time I go hunting.
Deer Hunting Essentials
Have a hunting trip coming up? Deer season is here.

Don't make the same mistake I did and forget any of your hunting gear. You may not realize which essential piece of gear you forgot until you reach your destination.
With so much gear to remember, it is almost impossible not to forget something unless you use a checklist.
I have created the printable pdf checklist below to help you prepare for your next hunt and make sure you don't make the mistake of forgetting something.
There are multiple checklists so you can select the ones which apply to you the best. If you would like a customized version feel free to email us and we would be happy to make one for you.
Deer Hunting Checklist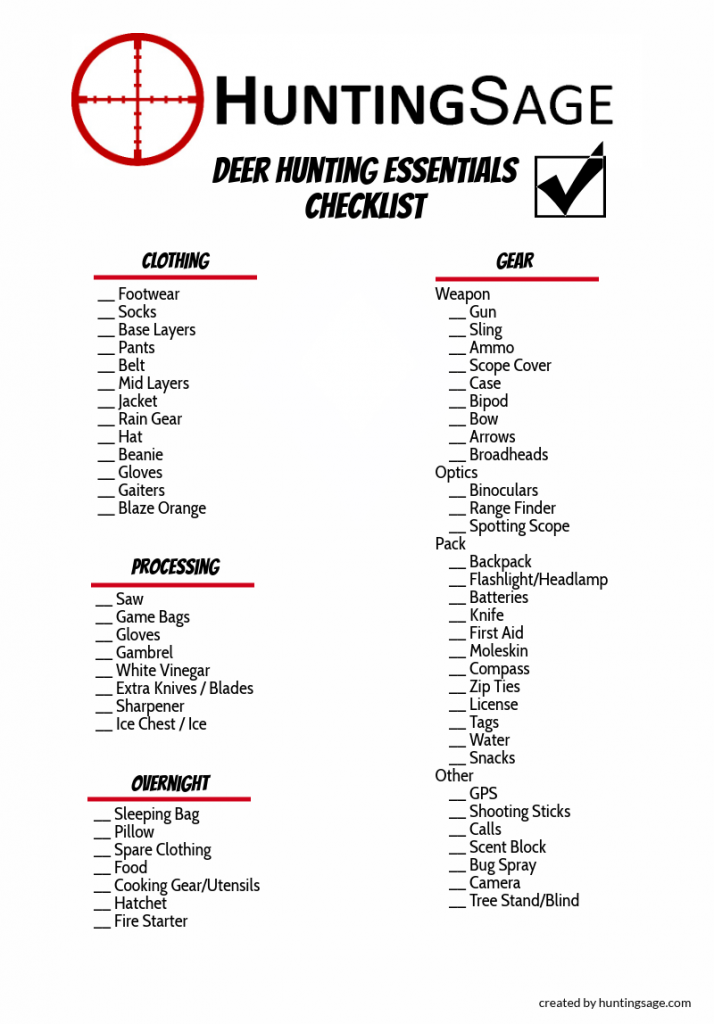 Complete Checklist of Deer Hunting Essentials
The first checklist is what I consider the must-have essentials to hunt deer. Some might argue a few items are unnecessary or that something is missing but so far this list has served me well. Obviously some items will depend on the climate in which you are hunting.
You might find it helpful to store a lot of this gear in a plastic container in your garage and label it as your deer hunting kit.
Links to gear guides are included in case you would like some help selecting specific pieces of gear.
Hunting Clothing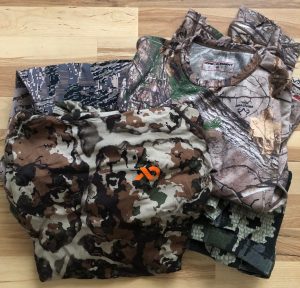 Pants
Mid Layers
Jacket
Rain Gear (if needed)
Hat
Beanie
Gaiters
Blaze Orange (if required)
Deer Hunting Gear List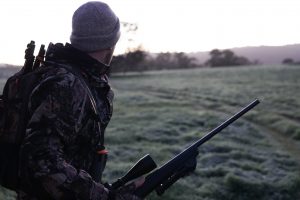 Weapon (gun/bow)

Gun

Sling
Ammo
Scope Cover
Bipod

Bow

Arrows
Heads
Broadheads
Case

Optics

Range Finder
Spotting Scope

GPS
Backpack

Flashlight/Headlamp
Batteries
Compass
First Aid
Zip Ties
Moleskin
Hunting Knife (Buck 192 Vanguard is my favorite)
License – Don't forget this!
Tags
Water
Snacks
Lighter
Toilet Paper
Cell Phone

Calls
Scent Block
Camera
Tree Stand
Processing/Field Dressing Checklist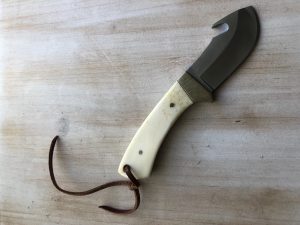 This list is going to be highly dependent upon your specific hunting situation. The processing gear needed on a back-country backpacking hunt is going to be different than what you need on a guided trip on a ranch etc.
Meat bags/game bags
Gloves
Gambrel
White vinegar
Extra knives/blades/sharpener
Ice chest/ice
Duct Tape
Multi-Night Hunting trip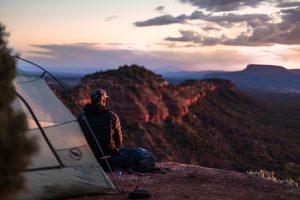 Sleeping bag

Pillow
Spare clothing
Food
Cooking Gear/Utensils
Hatchet
Fire Starting Kit
ATV/4×4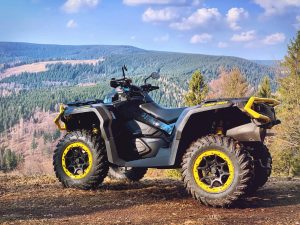 Check oil

Tire pressure
Fuel
Check Coolant
Who Should Use a Hunting Checklist?
In my opinion, every hunter should use some sort of hunting checklist. Deer season only lasts for a couple of months, you do not want to screw up and forget something and have to wait until next year.
At the bare minimum, you should have a list that covers your deer hunting essentials. That way, even if you do forget something, it likely won't result in a ruined trip.
FAQs
What is the hunter's most important piece of gear?
Toilet paper! Just kidding. Well, only kind of…
Survival is always priority one. I will say water, navigation skills (know how to work your GPS!), and good footwear.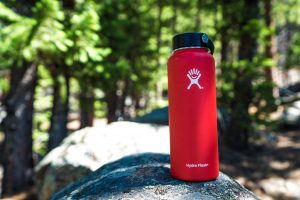 How do I keep my hunting pack from getting too heavy?
Only bring what you absolutely need!
It is very common, especially for new hunters, to fill their pack with the latest and greatest hunting gear. Experience has taught me what I need and what I don't.
What you need depends on your situation. On day trips I might bring as little as a lightweight Camelpak with my license, tags, a snack, and a knife
What food/snacks are the best to bring hunting?
I like cliff bars, power bars, trail mix, jerky, salami and PB2 packets. What you want is something that is calorie dense and doesn't add a lot of weight to your pack.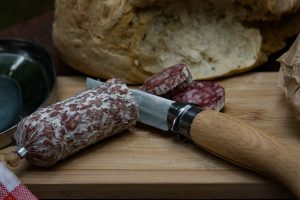 Do you have a backpack hunting checklist?
Like stated above, this is situation specific. Here is a list to get you started:
Snacks

Hunting Knife
Water
License/Tags
Flashlight
Paracord (I like to integrate it into some other piece of gear like this sling)
Moleskin
Lighter
Toilet Paper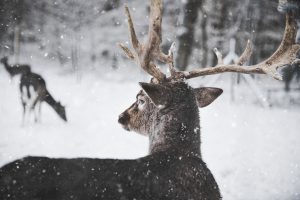 Wrapping Up
Hopefully the hunting checklists in this article will help you be more prepared for this deer season. They are a simple and easy way to make sure you don't forget anything.
Take a few moments and print out the checklist. Keep it handy when you are packing for your next trip.